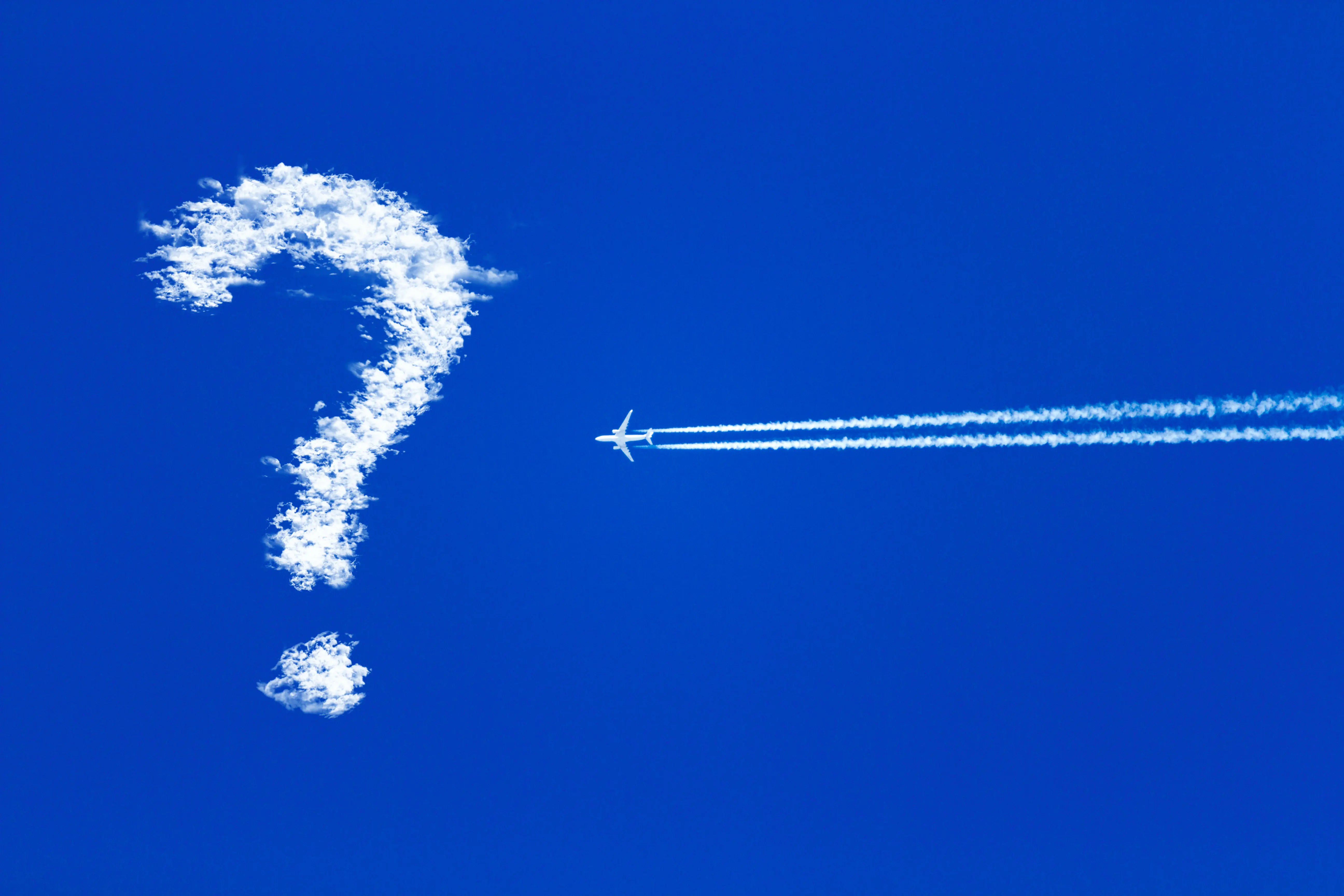 FAQs
Frequently asked questions
Please fill-in our enquiry form and we will contact you with our latest pricing for commercial pilot licence training, as we have country specific packages. https://www.nzaal.co.nz/contact-us/

Students have 2 options to pay their fees on receiving the Offer of place letter:

1. Students can pay the program fees into the Public Trust account. The School will provide students with the fee receipt as soon as their fees are received. The fee receipt needs to be attached to their student visa application.

2. Students can apply for their student visa without paying the fee. Once their visa is 'Approved in Principle' (AIP) students can pay the fees from the same source that was shown on their visa application. The School will send the fee receipt as soon as the funds are received into the Public Trust account.

Immigration NZ requires students to pay the 1st year fees in full. In this case, as the course is for 10 months to one-year, the student will have to pay the entire fees.

New Zealand has an excellent system to protect monies of international students. All fees paid by the students go directly to the Public Trust account, as required by NZQA (New Zealand Qualification Authority).

School provides students with a fortnightly / monthly account statement based on their progress.

Students have to verify if the account statement is correct and sign on the account form (called the 'milestone form').

This form is then sent to Public Trust, who will release the funds to the School.

In the event of the School closing down and unable to deliver the program, students will have the option to withdraw all the unused funds from the Public Trust and return to their home country or transfer to another provider to continue their studies.

Never will a situation arise wherein the student loses his/her fee, similar to what happens in other countries.

Students can withdraw from the program anytime but will be charged for all the flying, theory classes and materials used in accordance with the refund policy. However, if a student withdraws before the start date of the program he/she will be refunded the entire course fee, except the admin fee

Commercial Pilot Licence training (CPL) is a skill acquiring program which is dependent on the learner and weather conditions . If a students passes all theory exams and flight test on their first attempt, with weather being conducive, they can complete in 10 months time. Some of our students have completed their CPL training in 5.5 months.

There are 3 different medicals that students will undergo before starting the program

1. Class 1 & 2 medicals of Civil Aviation Authority of New Zealand (CAANZ)- Students will have to be Class 1 'FIT' if they wish to pursue CPL and Class 2 'FIT' if they wish to get their PPL. There are some overseas doctors who are approved by CAANZ and students can get their medicals done in-country before arriving in New Zealand. Please click here for a list of CAANZ approved overseas examiners. (Click here for more info)

2. Class 1 medicals from your home country – we strongly suggest that students complete their Class 1 medicals from their home country and are 'FIT' as they will go back to work in their home country.

3. Immigration NZ medicals – This is required for students to apply for their student visa, and can be done with any of the Immigration NZ approved medical centre. (Click here for more info)

There are two components to the CAA NZ medicals

1. CAA NZ registration fee is approx. NZ$130 (incl. GST)

2. The doctor's fees – this varies from doctor to doctor and is approx.<br> NZ$700 to NZ$1000. Overseas examiner in India is approx. NZ$250.

Yes, NZAAL provides students boarding & lodging at their student accommodation – Aviator's Place -based in Oamaru town, 15 kilometres from the airport. Each student is provided with an independent ensuite room. The rooms are fully furnished, with bed, mattress, study table, chair and wardrobe. There are sharing rooms with two students sharing a room.

Costs includes internet, basic power, weekly room cleaning and sheets washed, non-vegetarian and vegetarian breakfast, lunch and dinner. Costs also includes transportation from Aviator's Place to airport and back.

Yes, we do have a very basic in-house gym. For serious body builders Snap Fitness – 24 hours gym is just 5 minutes away.

Yes, a van service between the accommodation and the airport will be provided at fixed times. However, students are welcome to make their own travel arrangement, if they wish to.

Students can use their existing valid driving licence from their home country. This would be valid for a year from their first entry into New Zealand. Students to refer to the following link to check on validity: (Click here for more info)

We strongly suggest that students read the Road Code before they start driving in New Zealand.(Click here for more info)

Part-time work eligibility is authorised by Immigration NZ and if a student's visa condition permits, they can work for a total of 20 hours per week.

There are no hidden costs. Students are provided with a list of what is covered in the fees. But given that pilot training is a skill acquiring program, learning styles vary from student to student. If a student fly's additional hours on the aircraft or has failed a theory test, additional flying costs or re-sit fees would apply.

We would like to address this question in a more pragmatic manner. There are flight schools that boasts of a fleet of 20 or 30 aircraft but the productivity of the fleet per month would be minimal. Based on our experience and facts, most schools achieve 50-70 flight hours a month on each aircraft. At NZAAL, our average hours per month on each aircraft has been 150 hours, which is 2 to 3 times more that other flight schools. Hence, we are able to achieve the same hours achieved by a school with 21 aircraft  using just 7 aircraft of ours.

NZAAL is the most modern flight training school in New Zealand and boasts of a fleet of brand new aircraft. We currently have 16 aircraft in our fleet and we are expecting 2 more brand new single engine IFR training aircraft to join our fleet in May-June 2023.

Going by the current flight hours average of other flight schools, we can confidently say our fleet is equivalent to another school having 40+ aircraft.

So never get fooled by the fleet size of a school but look at the hours achieved in a month by each aircraft and the average age of the aircraft.

All aircraft are owned by NZAAL

We own a fleet of single and multi engine aircraft

Tecnam Single engine aircraft – 11

Tecnam Multi engine aircraft – 01

Tecnam Single engine IFR- 02 (expected-May/June 2023)

Cessna Single engine aerobatic aircraft – 01

NZAAL is the only fixed wing training provider in New Zealand to use touch screen glass cockpit aircraft from ab-initio training all the way to commercial licence training. These modern-day training aircraft are equipped with technology which includes four levels of terrain alerts, synthetic vision, moving map displays and traffic awareness (ADS-B in & out). Whilst the foundation of NZAAL is to provide high quality training in situational awareness and airmanship, the philosophy of the promoters is to provide the latest technology and safety features that are available in the market, so that no student ever pays with their life if they ever find themselves in a difficult situation.

NZAAL is the first and only FTO in New Zealand to invest in electronic carbon monoxide detectors that provide an aural alert as well as a visual alert on the glass cockpit display.