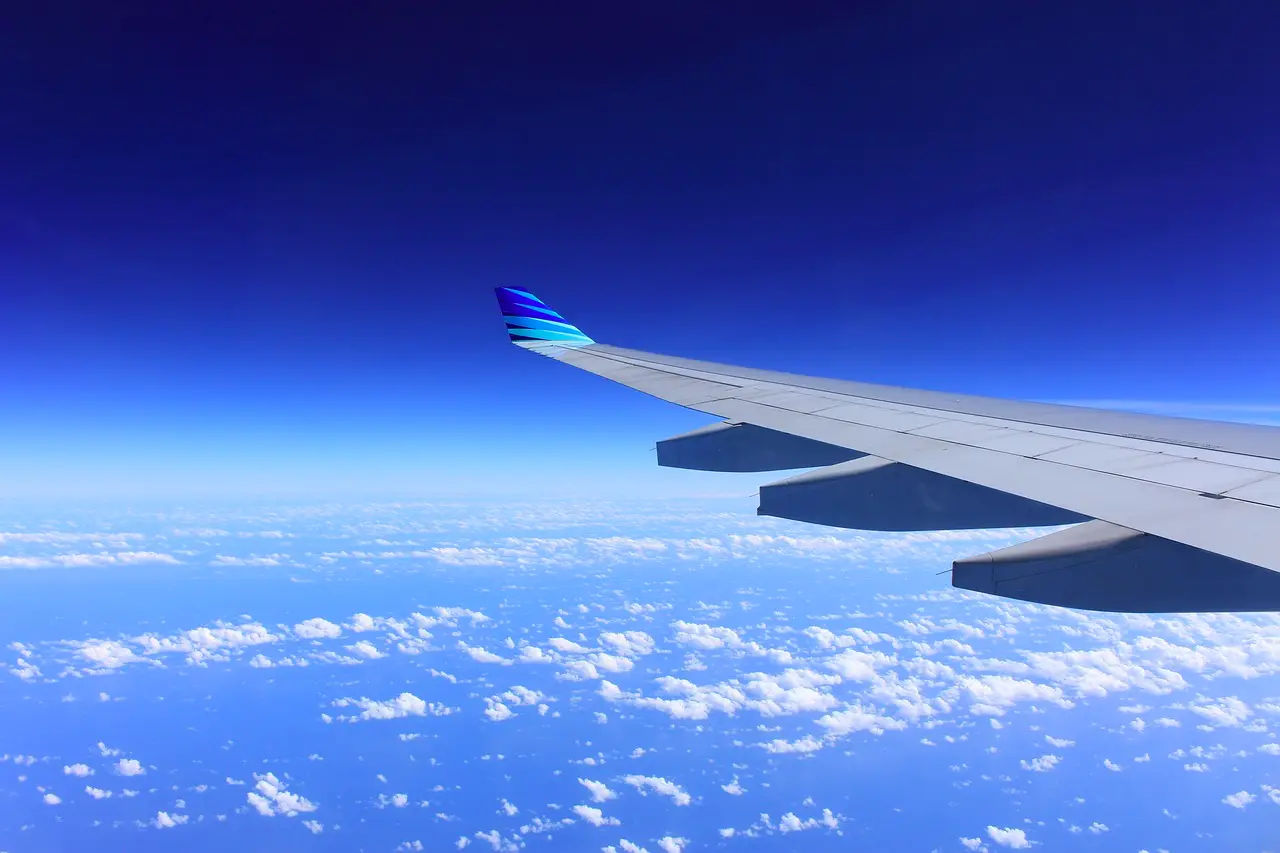 Courses
Private Pilot Licence (PPL)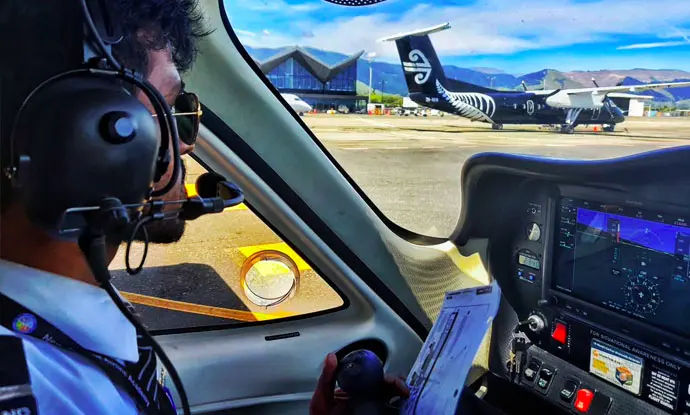 Description
This is the first step to gaining your wings! A PPL holder can act as a Pilot-in-Command but cannot work for a salary/remuneration. This is similar to holding a Private Motorcar Licence and being able to drive alone or take family or friends on a drive.
Highlights
The duration of this program is approximately 4 months to 6 months and consists of:
Enroll Now
Commercial Pilot Licence (CPL)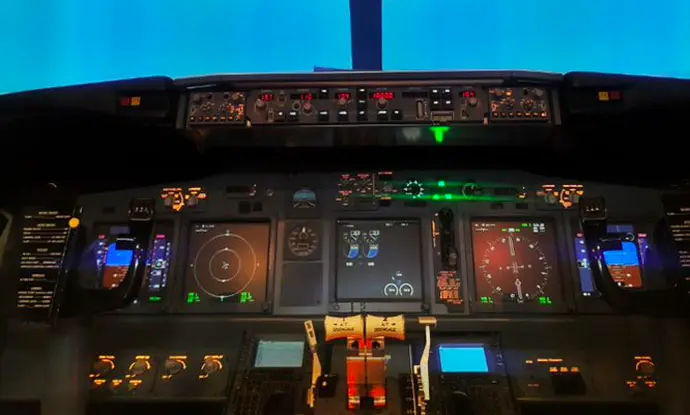 Description
This program is for students aspiring to move to the next level on completion of their PPL and aiming for a career progression as a Commercial Pilot. With a Commercial Pilot Licence most commonly known as CPL, the student will be able to work for a salary, hire or reward. From the PPL stage to get here, the student will need approximately 6 to 8 months and will have to successfully pass:
Highlights
6 theory exams

200 hours of total time (100 hours Solo or more and 100 hours dual time or less)

cross country flight test and

CPL flight test
Details
New Zealand Airline Academy has been sub-contracted by National Trade Academy who have been granted approval by NZQA under section 251 of the Education Act 1989 to provide the Commercial Pilot Licence Training Scheme.
Enroll Now
Instrument Rating (IR)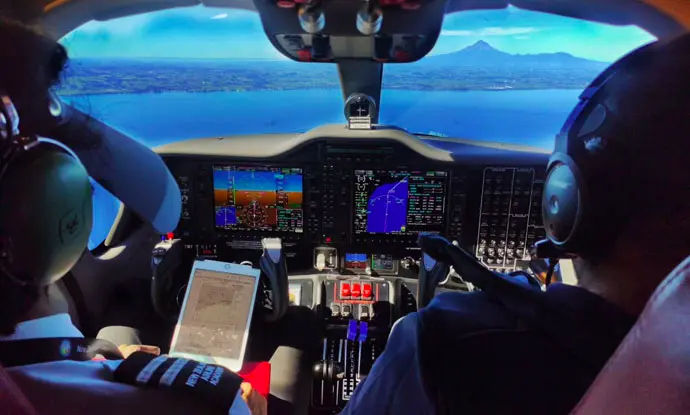 Description
This program may be completed well within one's CPL, unless a student opts for a country-specific program, wherein the New Zealand Instrument rating is not required. Instrument Rating is when you operate/navigate the aircraft solely by looking at the instruments onboard the aircraft and radio signals from the ground. This program is mandatory for students wanting a career as an airline pilot. The instrument rating gained on a single engine aircraft is known as SEIR and instrument rating gained on a Multi-Engine aircraft (an aircraft with more than one engine) is known as MEIR. The duration of this program is 3 months to 4 months, if done outside the CPL program and consists of:
Highlights
3 theory exams

20 hours simulator time

20 hours aircraft time and

IR Flight Test
Enroll Now
Instructor Rating (C Cat)
Description
This program is for students who hold a Commercial Pilot Licence with 150 hours of Pilot-in-command time and would like to pass on their skills and knowledge they have gained to other student-pilots. This is similar to a Teachers' Training Program. The duration is approximately 4 to 6 months and includes:
Highlights
25 hours dual flight training with B Cat

1 hour of spinning

Instructional Technic Course and

Flight Test
Enroll Now
Frozen ATPL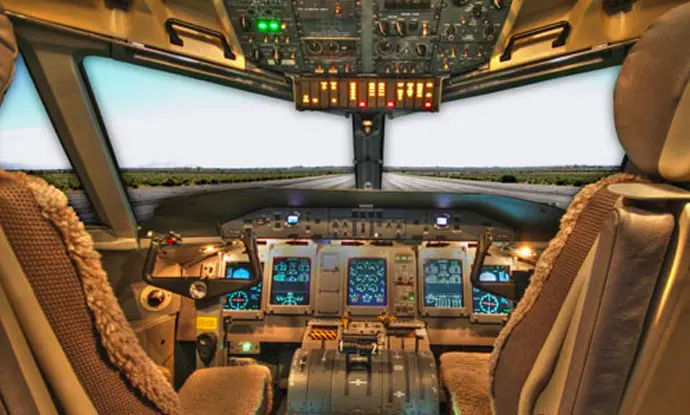 Description
Most airlines these days prefer to take pilots with Frozen ATPL as this would allow them to start Command training once they meet the required hours on the type of aircraft. This program will ensure that you gain the extra knowledge to upgrade from First Officer to a Captain and includes:
MCC/JOC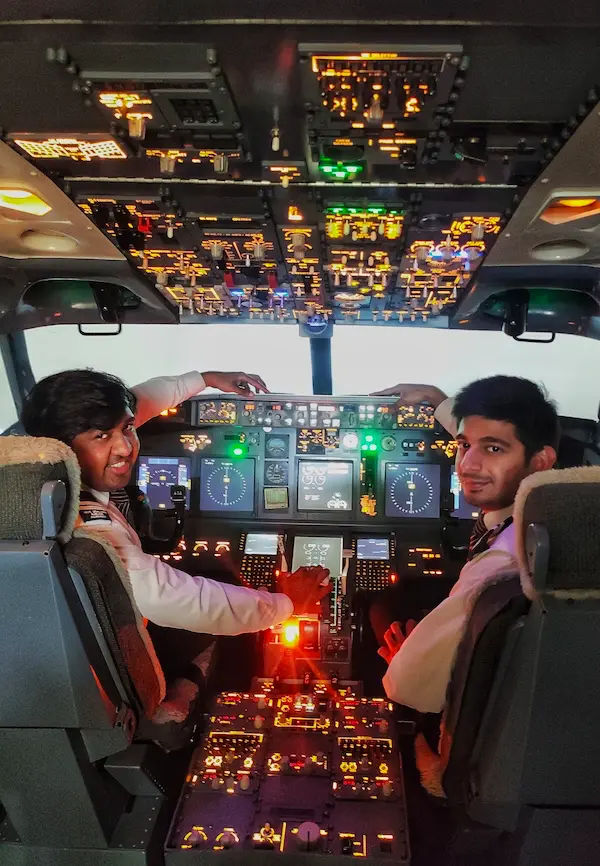 Description
Our brand new aircraft are able to help students seamlessly move from the training aircraft to an advance commercial jet, however this program will take you to next level and give you an insight into the operational nuances of a modern jet and the crew coordination that happens in the cockpit.
Highlights
Introduction to Jet aircraft and multi crew coordination using our advance training simulator.
Enroll Now
Entry Requirements
Student need to have completed 18 years on the start date of the program
Class 2 medicals – 'FIT' for PPL or Class 1 medical 'FIT' for CPL of CAA NZ (Civil Aviation Authority of New Zealand)
Highest educational certificate from their home country
IELTS or equivalent English test acceptable to Immigration NZ for Level 5 program (Click here for more info)
Kindly enquire since students from certain countries do not require English testing.
Enrolment Process
Fill the Enrolment form
Upload passport and educational documents
Attend an online interview with Trainers
Enrolment form will be processed and an Offer of Place letter will be issued
Start Immigration Visa process by paying the course fee or wait for a visa application to be Approved in Principle (AIP) to pay the fees.