New Zealand Airline Academy, established by aviation professionals have more than two decades of experience helping international students chose the right program and training. The management team consists of people who have done extensive research before choosing New Zealand for their own training.
Keeping in mind the huge growth in the field of aviation and the demand for quality pilots, they have been sub-contracted to deliver Commercial Pilot Training for International students by National Trade Academy. Established in January 2000 the National Trade Academy is registered as a Private Training Establishment by the New Zealand Qualifications Authority (NZQA) under the provisions of the Education Act 1989 and its subsequent amendments.
NTA is Category One Provider based in Christchurch and delivers a range of education & training to a variety of sectors for both domestic and international students. NTA also has an English Language Academy for international students. (http://nta.co.nz/).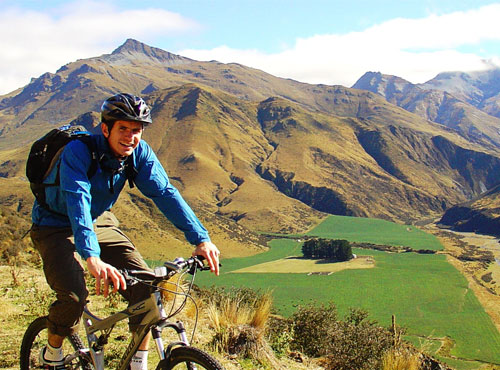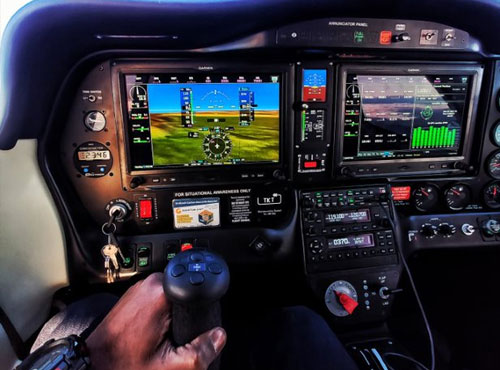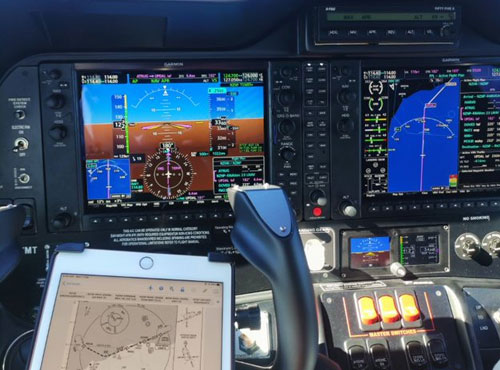 Why NEW ZEALAND?
New Zealand, a beautiful country in the Southern Hemisphere, with a population of 4.5 million making it one of the least populated countries in the world. Known for its picturesque landscape, clean atmosphere and very friendly people, it has been rated the least corrupt country in the world for several years in a row.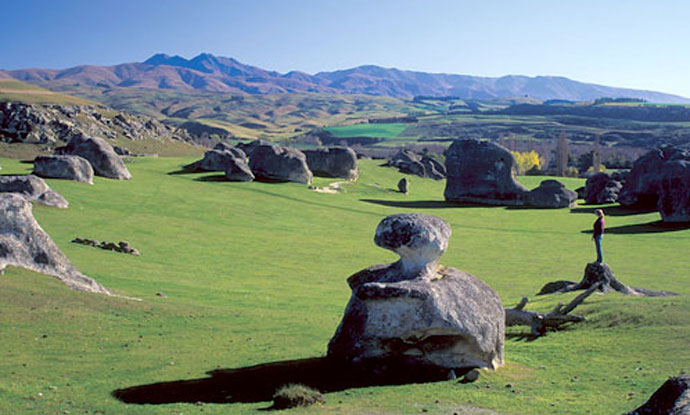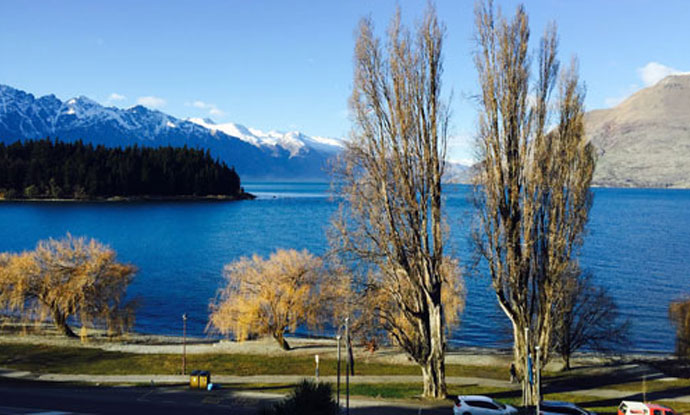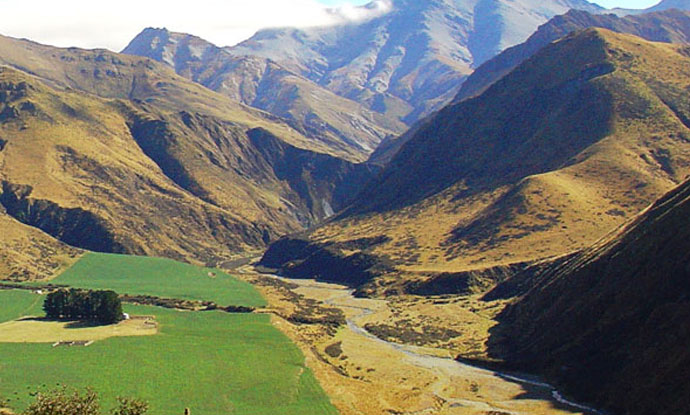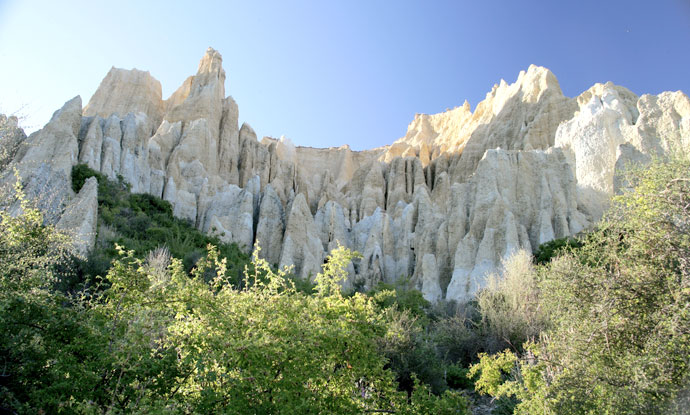 Head of Training / Chief Flying Instructor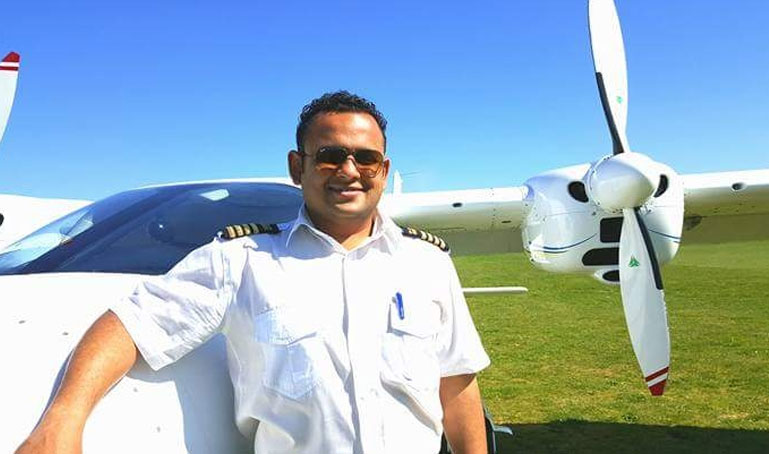 Celroy Mascarenhas
Celroy Mascarenhas is originally from Mumbai in India and has called New Zealand home for the past 10 years. He is an experienced instructor who specialises in training international students. His teaching techniques are simple and effective, making him popular amongst international students. Celroy believes in the concept of "learning to understand" rather than "learning to pass exams". He firmly believes that students who learn to understand will enjoy aviation a lot better and a positive outcome will be outstanding exam results.
In addition to this, Celroy is well versed with licence conversion processes that international students have to follow when they return home. This is greatly appreciated by students as any mistakes made during the licence conversion process can be expensive ones. Celroy is the only Director and Head of Training in New Zealand that has pilot licences in New Zealand as well as India. He has been able to build close relationships and partnerships with the flight training industry in India.
With Celroy as the Director and Head of Training at the New Zealand Airline Academy, students can be rest assured that they are in the best hands.
Have a look at what Celroy's students have to say on the Students Speak section of our website.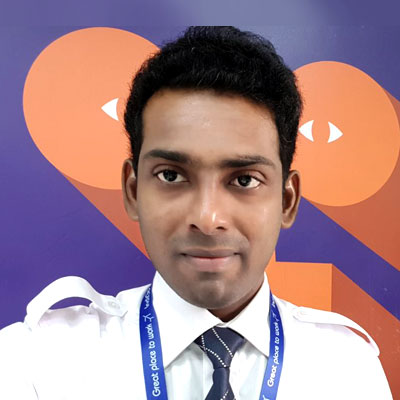 I began my flight training in India and then continued in New Zealand. After many delays and setbacks, I finally heard about Celroy through word of mouth and recommendations from other students. Thanks to him, I completed my training in a timely manner and got my licence converted quickly as well. Celroy is very knowledgable on the licence conversion process and I converted my licence without any issues. After completing the licence conversion process and getting my Indian CPL, I went back to Celroy for my multi engine and IFR training. The concepts he taught me in the simulator and aeroplane helped me understand IFR very well. His teaching methods helped me understand even difficult concepts with ease. Airline flying is all about multi engine and IFR flying. Celroy's teachings made it easy for me to pass the airline assessment process and my type rating. I recommend any student wanting to do their PPL, CPL, IR and Multi Engine training to contact Celroy. You will learn well, complete your training in a timely manner and not have any issues during the licence conversion process.
Capt. Kaushik Yadav
First Officer - Indigo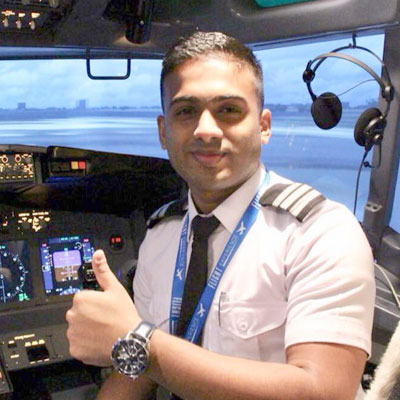 When I decided to do my flight training, my education agent suggested that I should go to New Zealand and do my training with Celroy. I'm really glad I made this decision. Celroy was extremely patient with all questions I had. He would take the time to explain and answer any questions I had for him. He always said "No question is a dumb question in aviation" and encouraged me to learn more and ask more. He ensured that all students including me, finished their training in the quoted flying hours. Exceeding flying hours can blow the budget quite fast. But Celroy maintained high standards throughout and this ensured we were fully prepared for our tests at all times; hence saving us time & money while ensuring that we completed our training at a very high standard.
Muhammad Haziq Hanifah
Simulator Instructor - Malaysia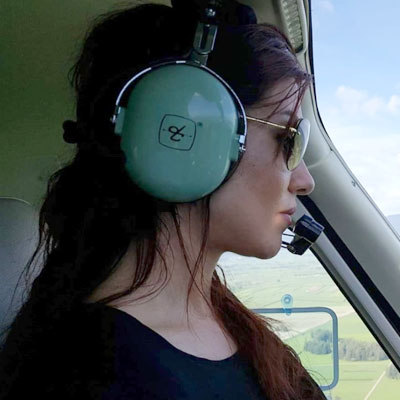 Celroy is a fantastic instructor who puts his trainees at ease with his caring and friendly nature. I completed my Multi-Engine Instrument Rating under Celroy's supervision a year ago.He makes great efforts to get the ideas across to his trainees in an interesting way, and he makes sure that the student fully understands the lessons. Most importantly, he treats his trainees with respect and approaches them as an individual. Celroy's excellent instructing skills and courteous personality has helped me tremendously through my aviation journey. 
Thank you for being a remarkable instructor.
Sonia Kashef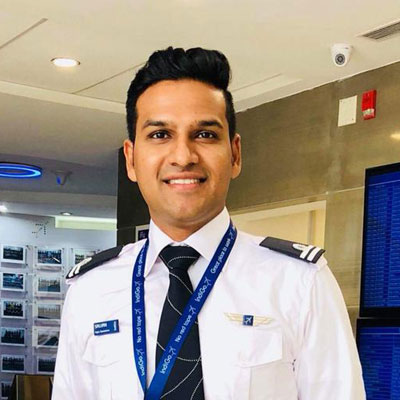 I completed my Commercial Pilot Licence training from a major flying school in New Zealand. After that I wanted to complete with Multi Engine Instrument Rating and Instructor Rating. I made a few enquiries and heard about Celroy. I heard that he was an amazing teacher who covered all basics and prepared his students to fly IFR on any routes; not just certain routes in order to pass the flight tests. Thanks to him, I am very confident with flying IFR from and to any airport. I found the simulator assessment and type rating process an absolute breeze thanks to the solid IFR skills I learnt from Celroy. If you are serious about learning to understand rather than learning to pass, then I suggest that you learn from the best.
Capt.Srujan Raj Dhandu
First Officer - Indigo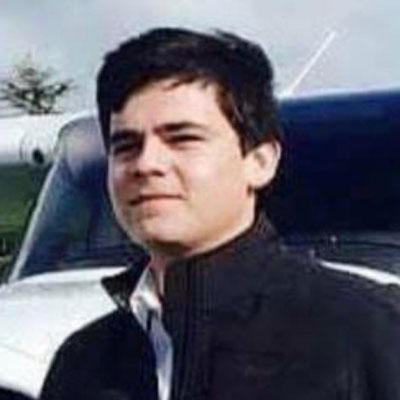 "In March 2017 I made the decision to do an instructors rating in New Zealand under the guidance of Celroy as the CFI. Whilst working full time I gained the rating in 4 months in a very well planned out course. I was trained well above standard, and In doing so I was able to keep it as cost effective as possible. As Celroy said "if you can't teach at 0kts, you can't teach at 100kts". I was fortunate enough to get countless hours of tutoring working on my teaching skills, and in doing so I delivered a CPL Principles of Flight class to put my knowledge to use. I passed my flight test the first time, which was achieved because of the support and dedication my instructors gave me over the 4 months. Once I went on to instruct, I was constantly supervised under Celroy ensuring my learning didn't stop the day I passed my flight test. I highly recommend doing an instructors rating under Celroy's guidance."
Stephen Kelly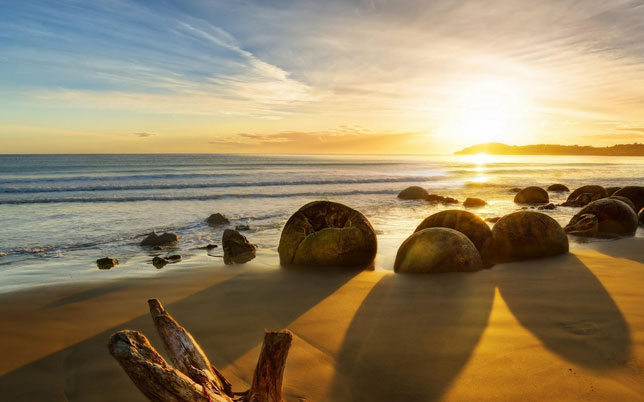 Moeraki boulders - a natural formation along the shoreline of Oamaru.
New Zealand Airline Academy is located in the airport terminal of Oamaru Airport in the Waitaki region.
Oamaru is the third largest town in the Otago region and considered a heritage town because of its more than 80 heritage buildings. It is also a tourist attraction for the little blue penguin, which has an allocated area suitable for breeding and conservation.
---
+ 642777 69225
info@nzaal.co.nz
---
Oamaru Airport,
Robertson Rd. Waitaki Bridge 9493,
Oamaru, New Zealand